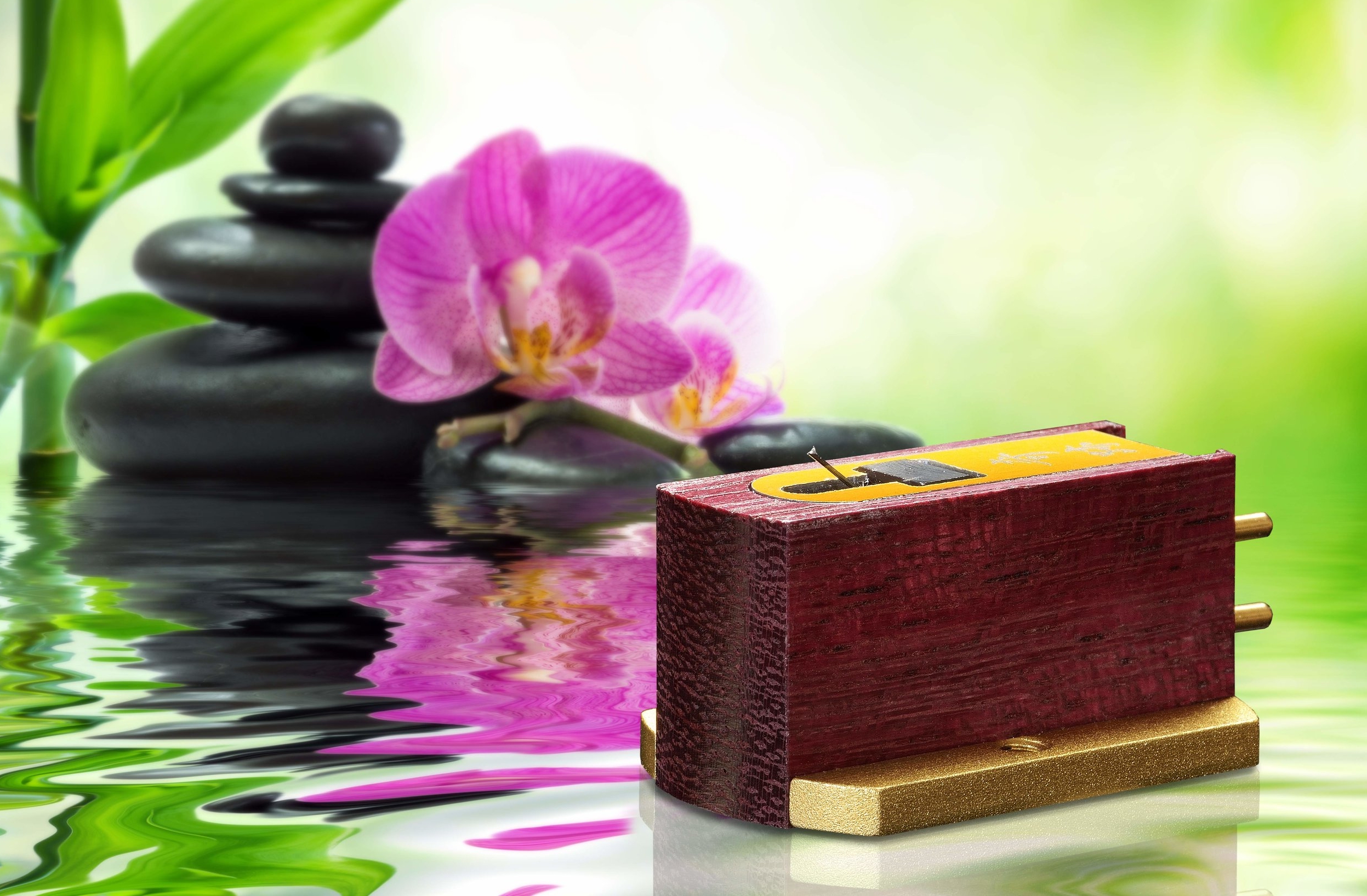 VPI Founder Harry Weisfeld seeks cost-no-object performance for his own listening.
"I use the KISEKI Purple Heart N.S. in my own personal system on my Avenger Reference and have no urge to change cartridges. It sweeps you out of your seat and into the concert hall with power, grace, and air. I cannot recommend a cartridge higher than to say I use it when I just want to enjoy music."
KISEKI is Japanese for "Miracle"
- A Miracle Available at Two attractive prices -
KISEKI Purple Heart N.S. - $3,499
KISEKI Blue N.S. - $2,499